Welcome to the Pit Pony Tavern, Collinsville
Providing comfortable accommodation in Collinsville, the Pit Pony Tavern is also known for its quality service, excellent dining experience, friendly staff and quality food. You will find fantastic dining and bar facilities comprising of relaxed outdoor and indoor bar areas, and a separate dining area. You will also find a fully stocked Bottleshop and gaming facilities such as gaming machines, TAB, Keno and TV sports.
Our quality food is recognised in Collinsville and its great value for money with $10 lunch specials. The Pit Pony also boasts an excellent catering service and a function room for all types of events. For your convenience the tavern can provide a courtesy bus for transportation on request.
ACCOMMODATION, DINING AND BOTTLE-O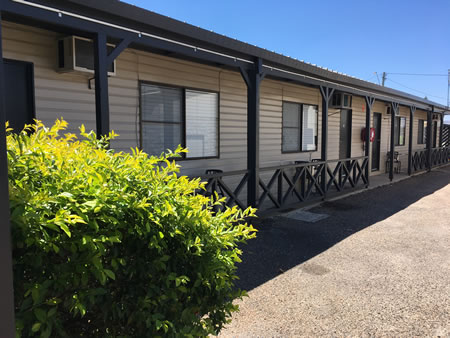 ACCOMMODATION IN COLLINSVILLE
The Pit Pony Hotel is located directly behind the Pit Pony Tavern and consists of 12 motel rooms and 16 self-contained units.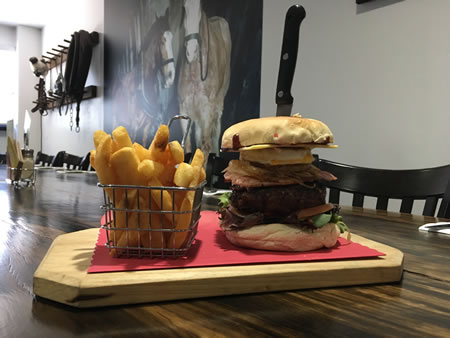 "GREAT SERVICE – EXCELLENT MEALS"
Quality food with friendly service. Great value for money with $10 lunch specials.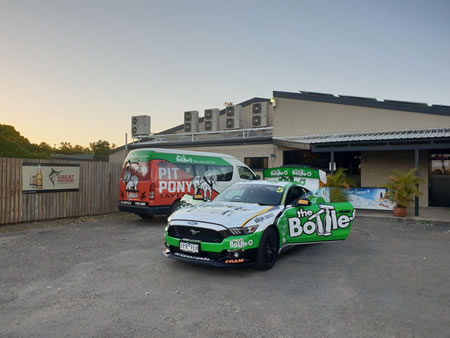 THE BOTTLE-O: BEER WINE SPIRITS
A fully equipped and fully stocked Bottleshop drive-through at the Pit Pony Tavern on Stanley Street.
TAVERN GALLERY